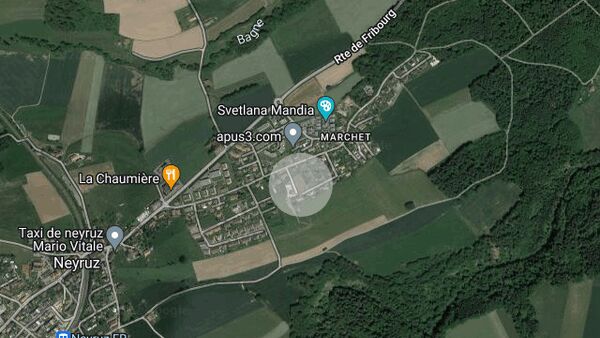 Situation
Ideally located on a beautiful plot to the south of Neyruz, "Nature & Résidence" benefits from an ideal, quiet location with unobstructed views.

The project offers an exceptional living environment, just a few minutes from the center of the village of Neyruz. All amenities are nearby and easily accessible. Children's and elementary school are located in the village. Cycle d'orientation classes are in Avry, and colleges and universities are in downtown Fribourg.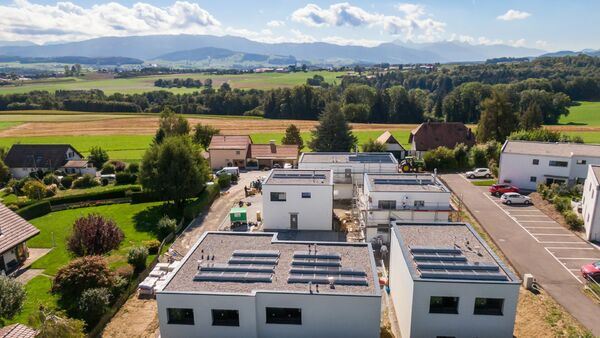 Municipality
The village of Neyruz is located in the Sarine district of the Canton of Fribourg. It occupies a privileged position. On the Fribourg-Romont axis, the village of Neyruz gives you the first glimpse of the charms of the Fribourg countryside.

The Fribourg-Romont cantonal road passes through the village, which is also served by the Bern-Lausanne SBB line and the A12 freeway, which is about 3 km away.